Workshop: Your Social Media Footprint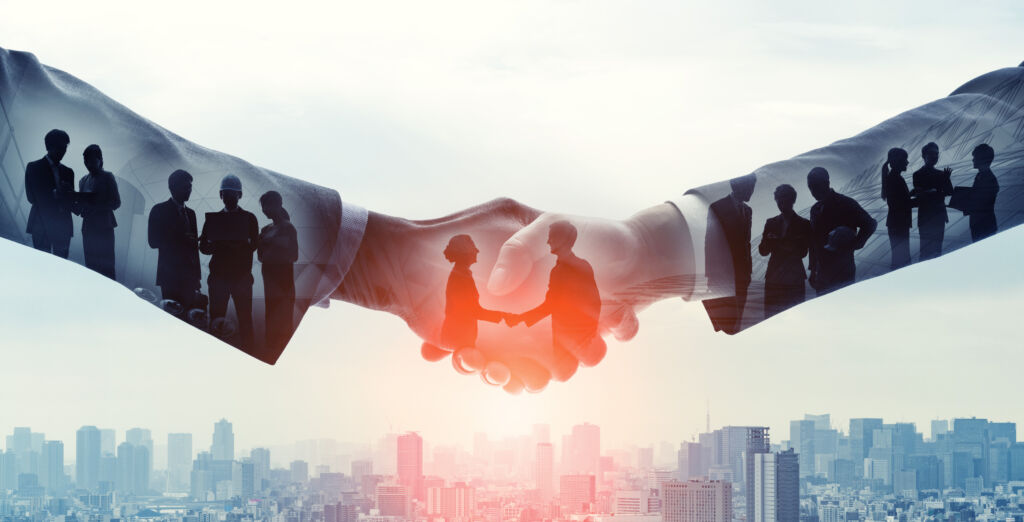 March 21, 2023
9:30 AM to 2:00 PM
108 Patriot Drive, Suite A
Middletown, DE 19709
Weighing the pros and cons of becoming an entrepreneur?
Do you have an idea for a new business but need guidance and support to get started?
Do you have a business but are having trouble reaching the next level?
Have no worries, we're here to help.
Helping the Entrepreneur Experience is an all-day event with speakers and panel discussions designed to help balance the Benefits, Burdens and Business of being your own boss.
Whether you're a new entrepreneur, a small business owner eager to scale-up or simply a solopreneur on the side, you will meet and hear from experts from a wide range of fields to help you become a better entrepreneur.
Dynamic Speakers & Panelists:
Masters of Ceremonies – Tim Qualls
Keynote Speaker – Stephen Sye
Ayanna Khan | Lt. Gov. Bethany Hall-Long | Kiera Smale
Joseph Richichi | Amanda Murphy | Bryant Greene | Joel Barnett
Mike Dove | John Allen | Joe Richmond | Rous & Angie Robles
Food | Silent Auction | Vendors