What is the Helping the Entrepreneur Society?
The Helping the Entrepreneur Society is a group of business professionals dedicated to helping entrepreneurs and business professionals build the confidence to strengthen and grow their businesses.
Our mission is to promote the professional development of small business owners and entrepreneurs through educational programs. Also, to provide an organizational structure which promotes networking and peer interaction as well as to Inform members about legislation that impacts small business owners and entrepreneurs.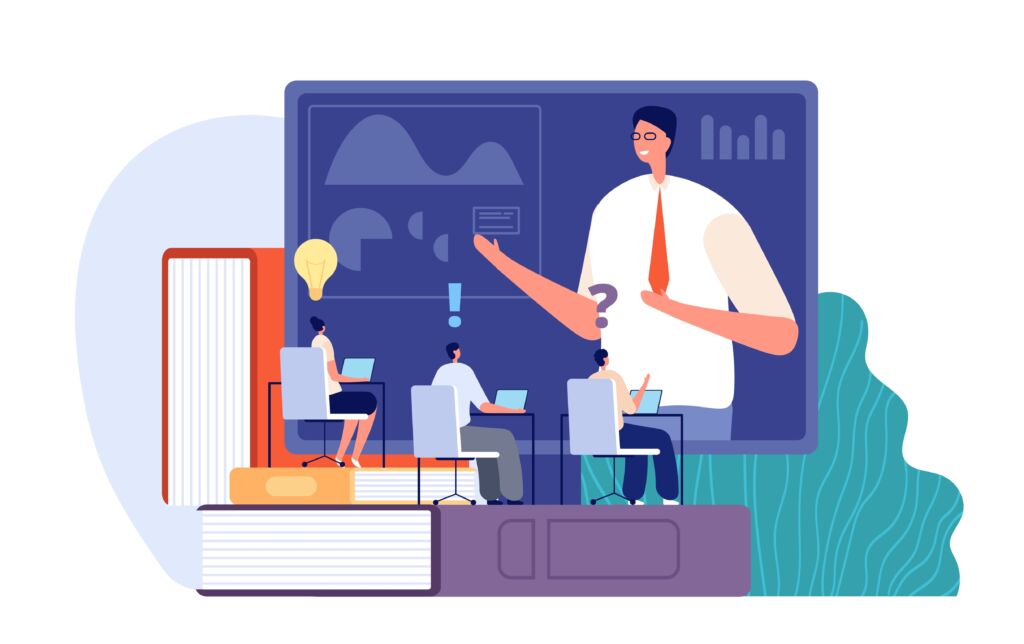 Our Dedication
The Helping the Entrepreneur Society is dedicated to help entrepreneurs achieve their full potential through the power of connections, shared experiences and collaborative learning.
Focus on Business Owners – Help them to build the confidence to strengthen and grow their businesses.

Resources and Training – education in the form of topical workshops and classes

Network with Others – become a part of a trusted group of peers.
Now is the time to make your dreams come true and what better way to achieve this than by coming to H.O.M.E!
Navigating the Health Care System while still advocating for your child with Autism.  December 9, 2021 | 6:30 pm to 8:00 pm So you have been told your child has challenges... What's next? Autism is a biological and neurological spectral disorder that typically appears during the first three years of life. It [...]
Come enjoy an evening of Networking and fun! December 16, 2021 | 5:30 pm to 7:30 pm Together we will network and build our businesses while we enjoy the food, door prizes, and lots of fun!!! Business mixers (also called networking events) are excellent places to meet fellow business professionals, develop business [...]
Resolve and Determination with Frank Cerniglia January 13, 2021 | 6:30 pm to 8:00 pm Determination or the act of determination - What is the difference? Our Speaker Frank Cerniglia  Frank Cerniglia is the Owner of Stone House River Marketing and The President's Club. Stone House River Marketing is a full-fledged marketing and branding group [...]
Join the
Newest and Innovative
Entrepreneurial Group in Delaware
Sign Up for our Newsletter and Learn more about Helping The Entrepreneur Society.