What is the Helping the Entrepreneur Society?
The Helping the Entrepreneur Society is a group of business professionals dedicated to helping entrepreneurs and business professionals build the confidence to strengthen and grow their businesses.
Our mission is to promote the professional development of small business owners and entrepreneurs through educational programs. Also, to provide an organizational structure which promotes networking and peer interaction as well as to Inform members about legislation that impacts small business owners and entrepreneurs.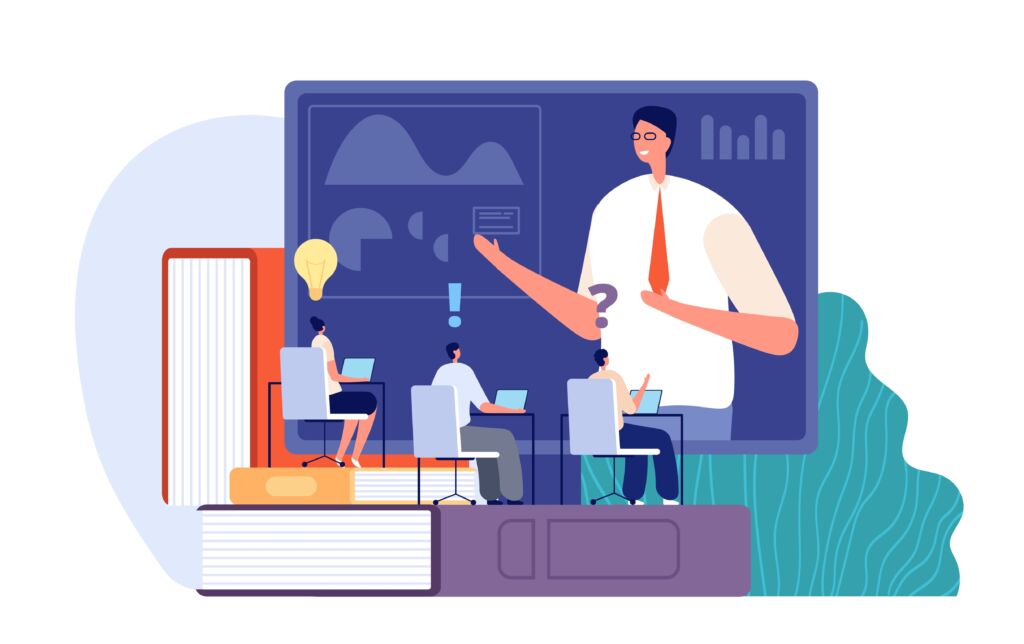 Our Dedication
The Helping the Entrepreneur Society is dedicated to help entrepreneurs achieve their full potential through the power of connections, shared experiences and collaborative learning.
Focus on Business Owners – Help them to build the confidence to strengthen and grow their businesses.

Resources and Training – education in the form of topical workshops and classes

Network with Others – become a part of a trusted group of peers.
Now is the time to make your dreams come true and what better way to achieve this than by coming to H.O.M.E!
November 3, 2022: Investing is something everyone does, whether it's growing relationships with other people or spending your time posting on social media. For many entrepreneurs, their biggest investment comes from putting their best efforts into their business and investing in the people they work with. It takes a lot of time to make [...]
Get Connected - LinkedIn Training! July 28, 2022 | 11:30 AM – 1:00 PM LinkedIn is a free professional social networking site that enables career and business professionals to connect. Training offers the opportunity to create a profile or enhance your existing profile. Our Speaker Tracey Pirri I am an accomplished [...]
Joint Networking Luncheon Thursday, November 17, 2022 at 11:30 am to 1:00 pm Embrace: Woman Entrepreneur Networking Group is hosting a Joint Networking Lunch at Ignite Leadership360, located at 108 Patriot Drive Suite A, Middletown DE 19709. This lunch is open to any type of entrepreneur, male and female! Join us to network in [...]
Join the
Newest and Innovative
Entrepreneurial Group in Delaware
Sign Up for our Newsletter and Learn more about Helping The Entrepreneur Society.