Contact Us For More Information
The Helping the Entrepreneur Society is dedicated to help entrepreneurs achieve their full potential through the power of connections, shared experiences and collaborative learning. If you would like more information about the society, fill out the form below and we'll respond soon.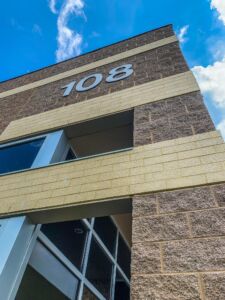 Join the
Newest and Innovative
Entrepreneurial Group in Delaware
Sign Up for our Newsletter and Learn more about Helping One More Entrepreneur.