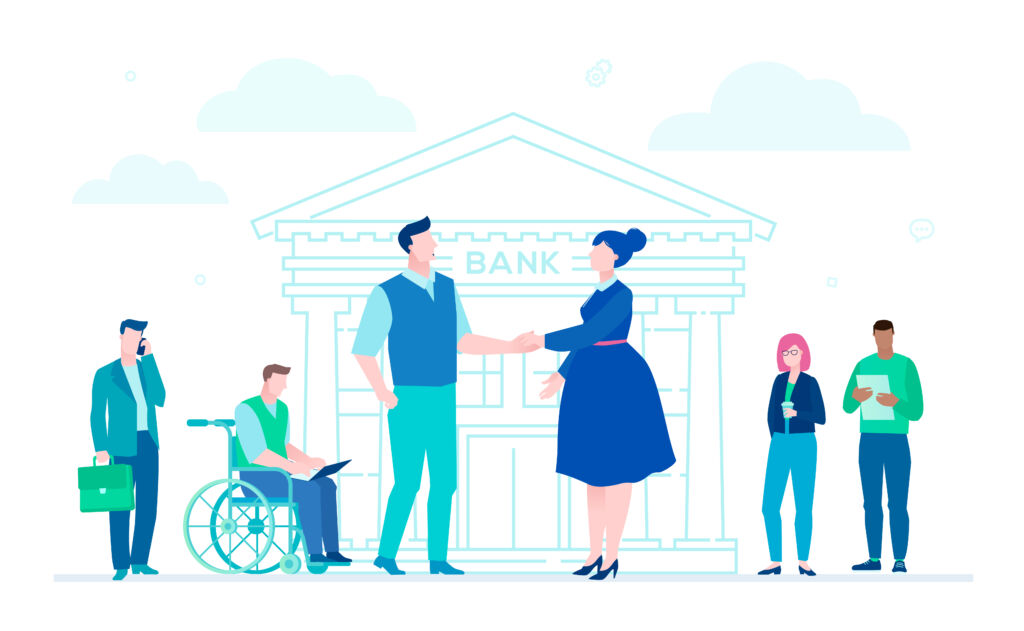 Benefits of Community Based Banking
October 26, 2023 | 6:30 PM – 8:00 PM
Speakers: Joel NC Barnett – Fulton Bank
Calling all entrepreneurs and aspiring business owners! Join us for an engaging workshop conducted on Zoom, where we will explore the benefits of community-based banking specifically tailored to meet the needs of entrepreneurs. Discover how community-based banks can be your trusted financial partner, supporting your business growth and empowering your entrepreneurial journey.
This workshop is designed specifically for entrepreneurs, small business owners, and individuals interested in starting their own businesses. By attending this workshop, you will gain valuable knowledge about how community-based banking can provide personalized financial solutions, access to capital, and a supportive network to fuel your entrepreneurial success.
Join us on Zoom and unlock the financial opportunities and resources offered by community-based banks. Let's empower your entrepreneurial journey together!
Program Details:
Details
Venue
Date: Oct 26
Zoom
Time:
6:30 to 8:00 pm
108 Patriot Drive, STE A
Middletown, DE 19709
Event Type:
Zoom
Phone:
302.261.3530
Join In w/ Zoom:

TBA