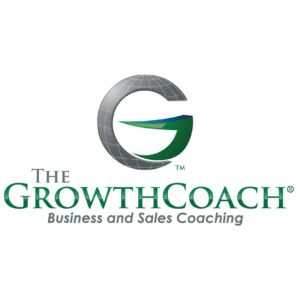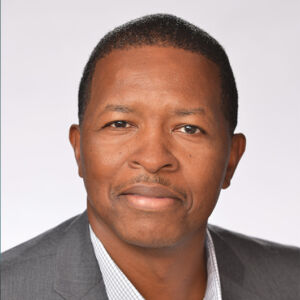 Crushing Your Goals in 2022
January 27, 2021 | 6:30 pm to 8:00 pm
Join Bruce Rushton from The Growth Coach and Kiera Smale from Ignite Leadership360 for a complimentary, informative and interactive live webinar on achieving your goals.
Want to make 2022 your most successful year yet?
This is not about New Year's Resolutions or Setting Goals that you will never achieve; it is a 3 pronged approach that sets you up for tremendous success!
Our Speakers Kiera Smale and Bruce Rushton 
Ignite Leadership360
As one of the leading east coast master life and leadership coaches, Kiera Smale and her team bring clients a wealth of skills and experience. As a master influencer, she has personally helped transform the professional development of over 8,000 people at global Fortune 500 apparel retail companies like Ann Taylor & The Gap, Inc. to thousands of individuals in coaching & seminars regionally. Having managed businesses for nearly 20 years, as well as creating & managing her own brand, she knows first-hand the challenges individuals & business professionals face. Her team delivers unique and highly effective tools to supercharge your success. Whether it is companies like Apple Computers, Ethan Allen Furniture, Steinway Piano, ADT, GE Capital, Home Depot, Venture Capital firms, professional sports teams or major financial institutions, she and her coaches have worked with and served some of the most influential companies in the world, having trained over 100,000 individuals in personal, small business and corporate environments.
• Certified Coach Personal & Business Coach
• DISC Behavioral Assessment Practitioner
• Neuro-Linguistic Programming-NLP Practitioner
• Certified Leadership Coach
• Master FIRE-Walking Empowerment Instructor
• Delaware's #1 Life and Business Coach
Empowered Working Mom of 5
Growth Coach
Bruce Rushton is the owner and CEO of The Growth Coach of Northern Delaware, a business and sales coaching company serving Delaware and the surrounding areas. Bruce is certified in The Strategic Mindset business coaching process, which adheres to the standards, practices, and policies that the International Coaching Federation has set forth in their Code of Professional Standards and Ethics.
Before becoming a Growth Coach, Bruce served in various positions focused on training independent business owners and developing talent for two Fortune 500 companies. From 1999 to 2011, Bruce worked for the Mac Tools division of Stanley Black & Decker as a Project Manager, Field Training Manager, and Vendor Manager. In 2011, Bruce joined DuPont Pioneer as the Sales Training and Development Manager before being promoted to the dual role of Sales Effectiveness Manager and member of the North Atlantic Commercial Unit Executive Leadership Team. In those roles, he became an expert in business leadership, strategic planning, sales coaching, sales training, leadership training, territory management, as well as sales and marketing execution. In addition to his corporate experiences, Bruce holds a Bachelor of Science degree in Business Administration as well as a Master of Business Administration degree.
Bruce is also the Founder, President and CEO of the Kool Boiz Foundation. The Kool Boiz Foundation is a 501c3 non-profit organization founded in 2015 with the purpose of providing educational, financial, and emotional support for boys and young men of color in the Youngstown, Ohio area. The foundation provides $4,000 college scholarships, mentoring programs, and young men's empowerment conferences to build strong young men. In 2019, the Kool Boiz Foundation was awarded the United Way of Youngstown and the Mahoning Valley's Impact Leadership Award.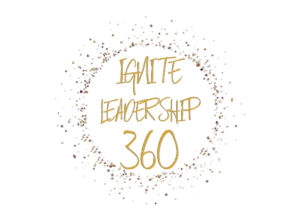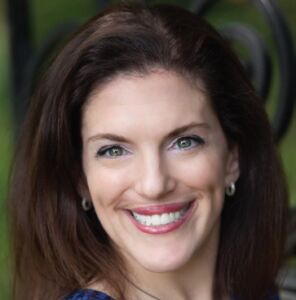 Details
Venue
Date: January 27
Helping One More Entrepreneur
Time:
6:30 pm to 8:00 pm
108 Patriot Drive, Suite A
Middletown, DE 19709
Event Type:
Hybrid
Phone:
302.261.3530
Join In w/ Zoom:
Join Now
Event Registration