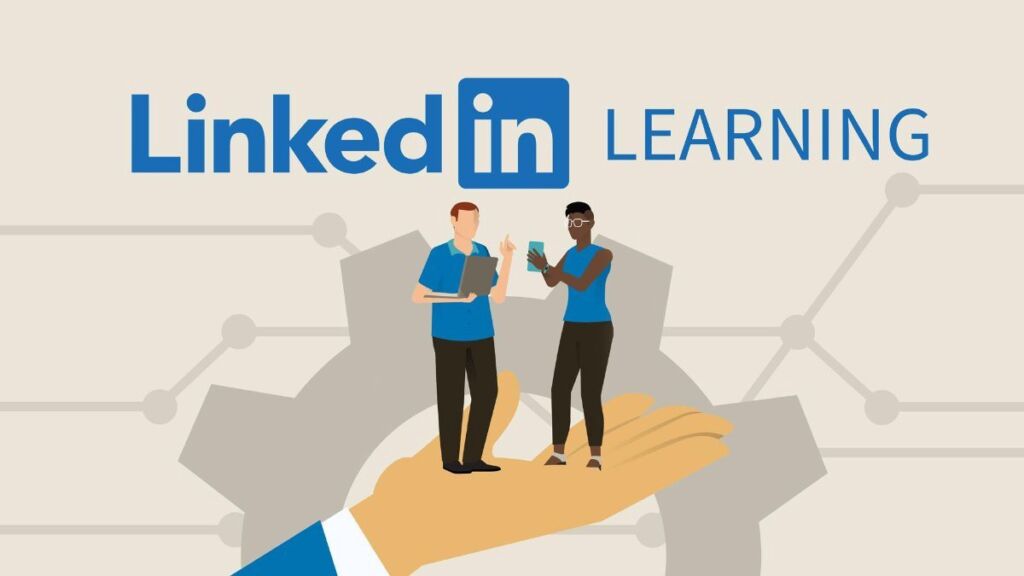 Get Connected – LinkedIn Training!
July 28, 2022 | 11:30 AM – 1:00 PM
LinkedIn is a free professional social networking site that enables career and business professionals to connect. Training offers the opportunity to create a profile or enhance your existing profile.
Our Speaker Tracey Pirri
I am an accomplished Information Technology and Business Operations Leader with diverse, progressive experience in industry leading organizations in the banking, technology and legal sectors.
TEP Consulting Solutions: Finding gainful employment is no easy task. Fortunately, I can help make it easier for you. My 30+ years of experience as an IT professional and trainer gives me the opportunity to take a comprehensive look at skills sets and help you navigate through the process. By repeatedly observing skill sets and behaviors, I help you become more productive and successful. If you're ready to take the next step in your career, get in touch with me today!
Passionate about training, empowering and motivating teams. Leader, teacher, coach and mentor.
610-608-8244
info@tepconsultingsolutions.com