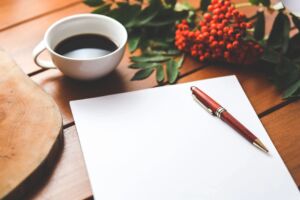 November 11, 2021 | 6:30 pm to 8:00 pm
What is it that you really want? What is preventing you from reaching those goals?
Our Speaker Fred Fistzgiles
Live Your Own Dream
I think I know exactly who you are.
You're an aspiring entrepreneur with a Big Dream of becoming Super Successful in a major way and right now, Your focus is on Making a Ton Of Money and achieving your goals.
Am I right?
Well If you were  100% honest,  You really want to achieve the dreams you're afraid to even share with anyone else right now, to help others find the freedom to live life to the fullest.
You would be ecstatic if you could stop worrying about how you're going to make money help your family, and discover how you can have the biggest impact on the world right now.
Unfortunately, you still need to figure out how to build a plan to reach your dreams, overcome your fears, changing your attitude and your stinking thinking.
You are also really frustrated by the fact that other people don't share your vision when it comes to your dream, it's not clear where and how to start the journey to your dream,
I know ..I've been there, it's hard to reach your dreams when you can't find the money, time, or energy to do it.
Plus, you probably still feel you need to get the answers to these questions before you  can move forward:
 Is the plan I'm following to reach my dream actually going to work?
 What people and resources do I need to help me reach my dream?
 Am I depending on factors within my control to achieve my dream?
When all is said and done, You just want to take care of yourself the way you always wanted, become the person you want to be and feel confident that after you've achieved your dream you can get ready to work on the next one…. Right?
But your still stuck on the first one.
Well I want to help you,
I invite you to join me as I share my presentation of "Live Your Own Dream" at Helping One More Entrepreneur on November 11th so you can transform your wildest dreams into your everyday reality.
Fred Fistzgiles – Certified John Maxwell Speaker, Coach & Trainer – CEO if ItsTine2Lead Consultants LLC. 267-408-2185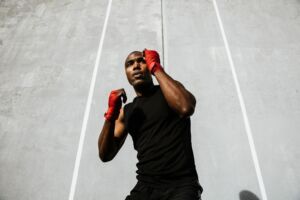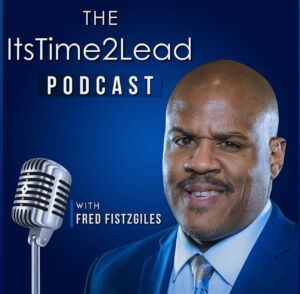 Details
Venue
Date: August 9
Helping One More Entrepreneur
Time:
6;30 pm to 8:00 pm
108 Patriot Drive, STE A
Middletown, DE 19709
Event Type:
Hybrid
Phone:
302.261.3530
Join In w/ Zoom:
Join Now
Zoom Meeting Information:
Meeting ID: 833 2203 4158
One tap mobile
+1 (301) 715-8592 (Washington DC)
+1 (312) 626-6799 (Chicago)
Event Registration