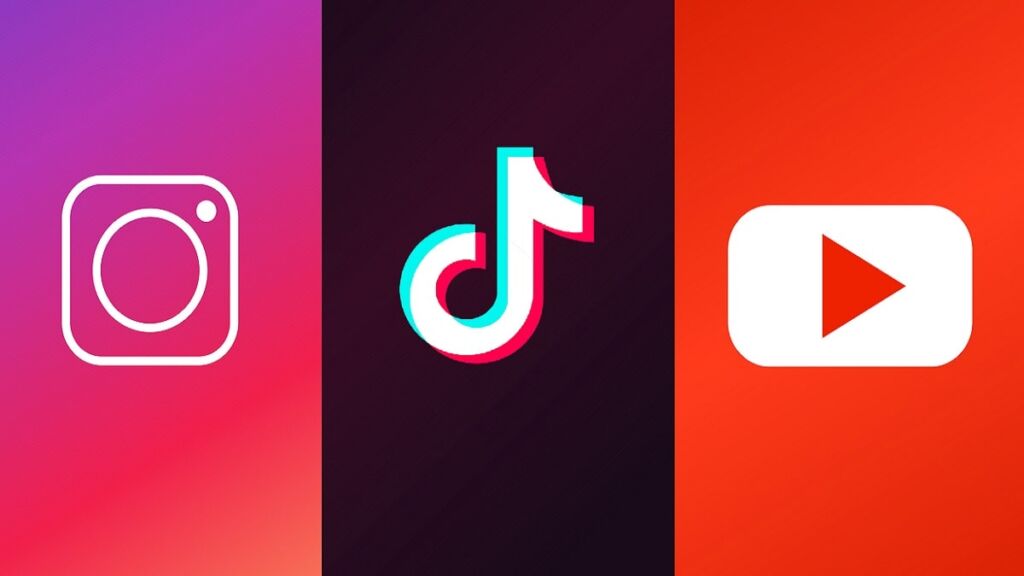 New Age Socials: TikTok / YouTube Shorts, & Instagram for Business
Feb 08, 2023 | 6:30 pm to 8:00 pm
Speaker: Malcolm Coley
Malcolm Coley from Futures First Gaming will be showing you the benefits and rewards of utilizing the next generation of social media to not only market your business but your brand.
If you run a business, chances are you will eventually use some form of social media for marketing purposes. In 2022, nearly 4 billion people are estimated to use social media worldwide – a number that has been steadily increasing each year – which makes social media ripe with opportunity for companies to reach their target demographics.
TikTok took the world by storm and is now a popular app among the younger generation for creating short, entertaining videos. Even though it came out in 2016, the app has become one of the fastest-growing social media platforms, already boasting nearly 690 million users.
Other social platforms reacted by creating similar short video apps such as Instagram and its Reels (owned by Facebook (Meta)). Now YouTube is getting in on the action with their latest offering, YouTube Shorts.
Create unique content that connects to your audience in a different way than traditional marketing.
Reach a younger generation that prefers shorter videos to longer marketing content.
Show off your brand through fun, engaging videos.
Tap into a large audience and gain a following early to start building brand awareness.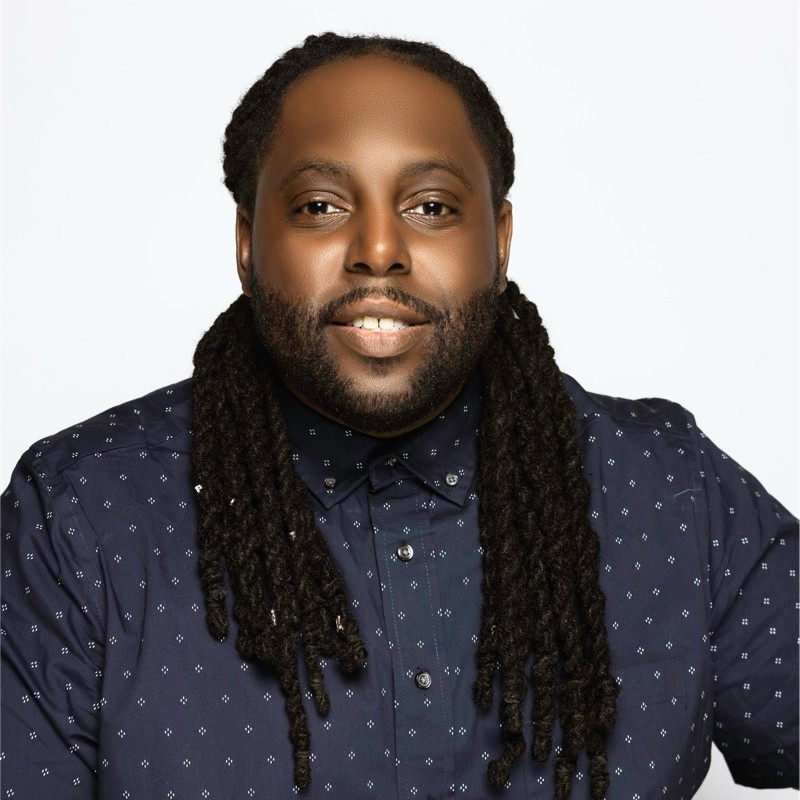 Malcolm Coley