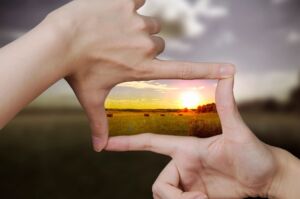 Resolve and Determination with Frank Cerniglia
March 10, 2022 | 11:30 pm to 1:00 pm
Determination or the act of determination – What is the difference?
Our Speaker Frank Cerniglia 
Frank Cerniglia is the Owner of Stone House River Marketing and The President's Club.
Stone House River Marketing is a full-fledged marketing and branding group which creates campaigns that are accountable and able to reach your customers, building the brand awareness.
The President's Club is a program designed to help owners, sales managers, and sales professionals sell by reacting to customers' needs rather than features and benefits. This program helps professionals listen to prospects needs not sounding like all salespeople.
This is a proven concept with local results that increase sales over 100 percent- you will NOT be disappointed with my interactive approach that is easy and highly effective whether you are a seasoned pro or a novice beginner. If you're looking for increased results this is the program for you!
Event Registration