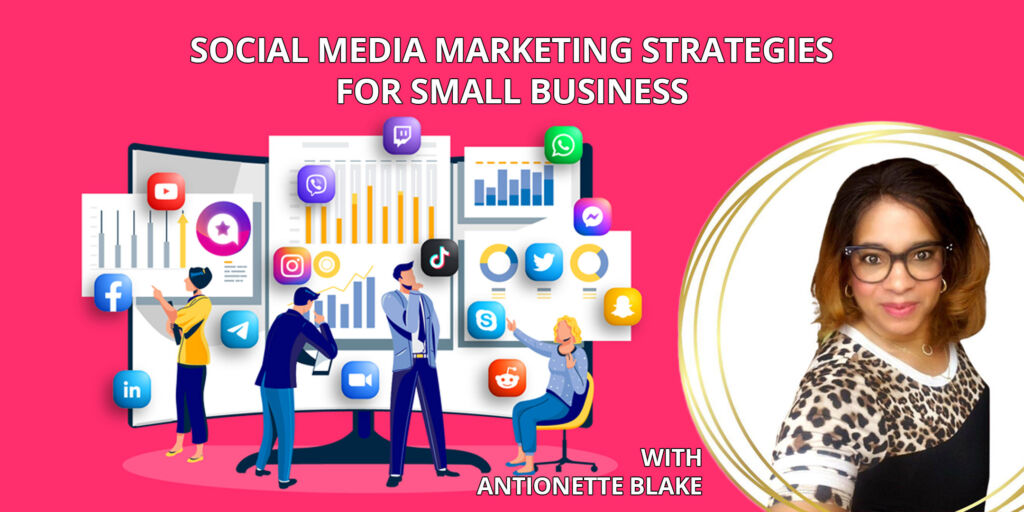 Social Media Strategies for Small Business Owners
March 23, 2022 | 11:30 am to 1:00 pm
In-Person Event – Lunch will be provided.
Social Media is a great way to build brand awareness and promote a product or service. The most savvy companies, however, understand that social media platforms are more than just outlets for promotion—they're a way to creatively engage customers and build long lasting, loyal relationships.
More than 2.7 billion people in the world are on Facebook, including over 175 million Americans that is, every 1 in 2 American adults. Twitter surpassed 400 million accounts.
The whole point of your social media page(s) should be "Give to Get." You want to give 3 things to your audience before you ask for anything in return.
Social media is where we go to socialize and not be sold to; most internet users are online to be entertained, educated, congratulated or advised and you want to satisfy all of those emotions at one time or another.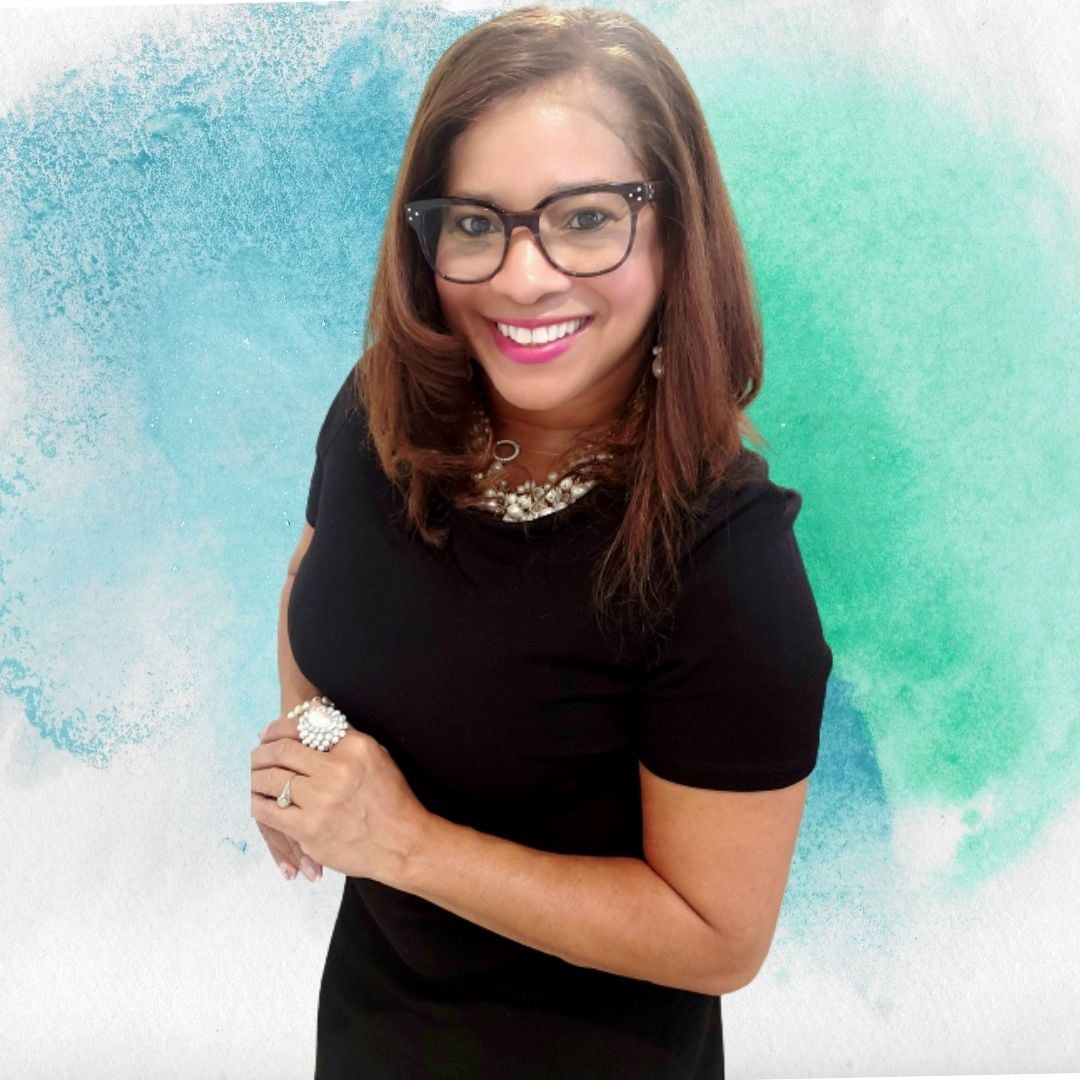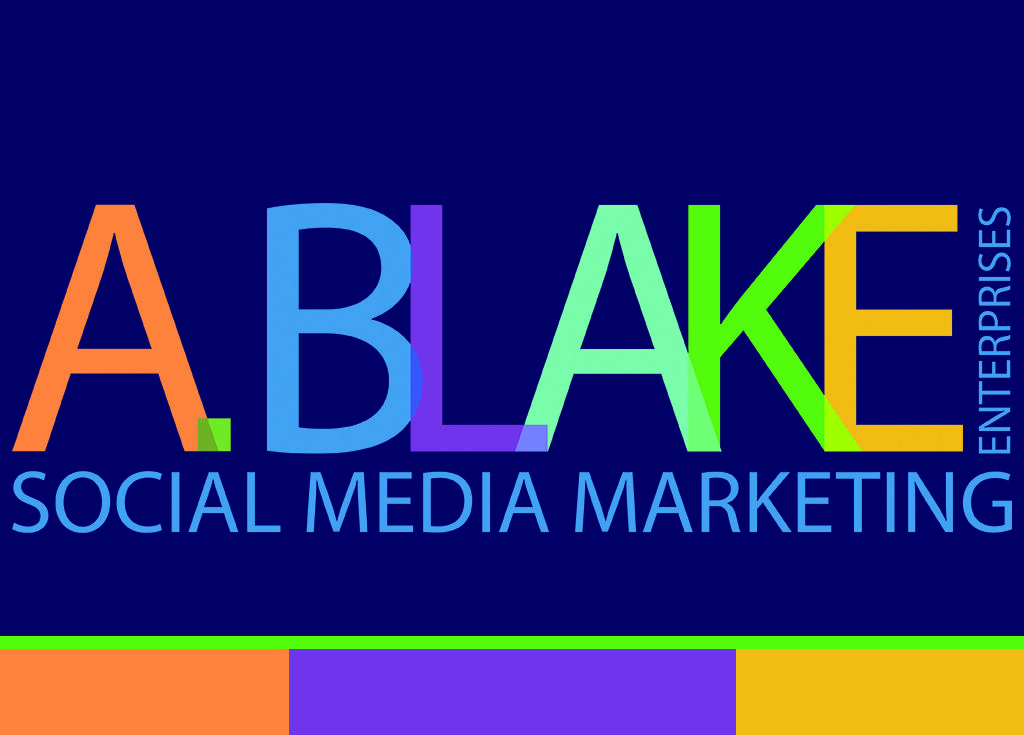 About Our Speaker: Antionetta Blake – A.Blake Enterprises,
Antionette Blake, who is more commonly known and widely recognized as a multi-award winning blogger is also a Branding and Social Media Communications Manager, Educator, Author and Professional Speaker. Antionette hosts two a weekly Podcasts, "Delaware Blogger Podcast" and "Blog Your Way to a Business Profit" Antionette is also a panelist on the monthly Co-Marketing Masters TV Show.
As the owner of A.Blake Enterprises, Social Media Management & Consulting since 2015, she works with business owners and organizations on strategies to help them broaden their brand and expand their exposure online. Assisting them in creating and curating content for their targeted audience and working to ensure that they are engaging on the correct platform with consistency and creativity.