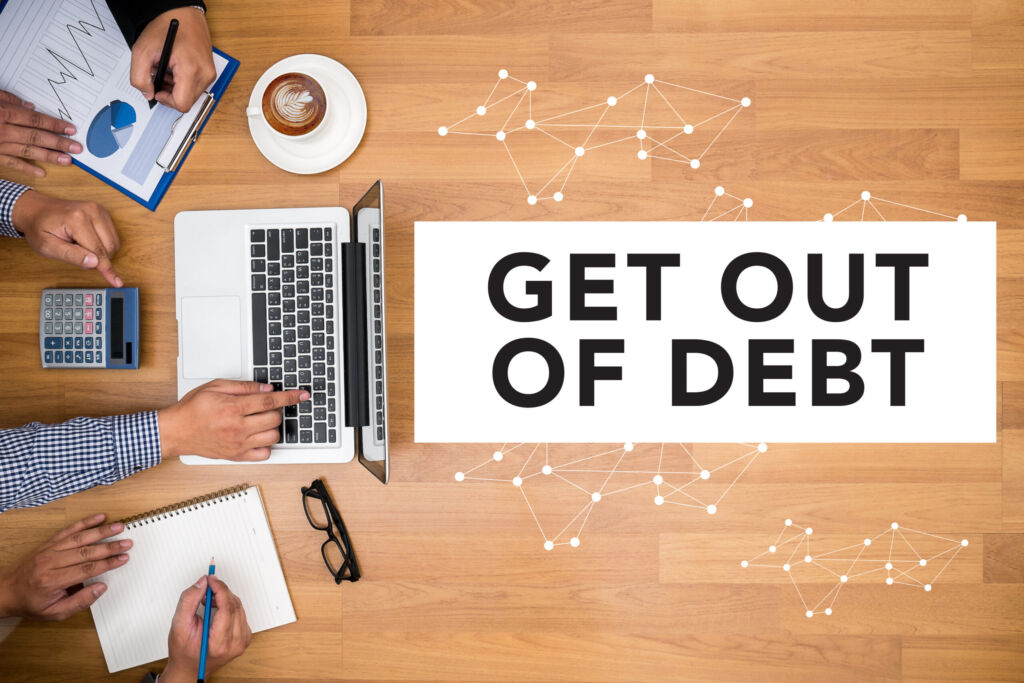 Strategies to Get Out of Debt
February 24, 2022 | 6:30 pm to 8:00 pm
How motivated are you to become debt free and financially independent?!
What to do NOW!
Meet with a financial professional/specialist
Manage your credit score
Develop a plan to become debt free
Make sure you are not being overcharged
Learn Over Funding mistakes
Take control of your Credit Score
Become an Owner of $$, Not a Loaner of $$
Have an Emergency Fund
Refinance the right way
Consolidate debt then accelerate debt
Use Debt Stacking techniques
Create a budget plan
Make more money
Details
Venue
Date: Feb 24
Helping One More Entrepreneur
Time:
6;30 pm to 8:00 pm
108 Patriot Drive, STE A
Middletown, DE 19709
Event Type:
Hybrid
Phone:
302.261.3530
Join In w/ Zoom:
Join Now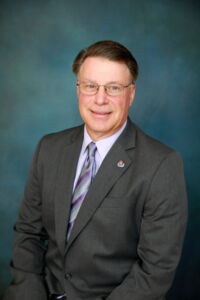 About Our Speaker Rod Hausmann
Rod Hausmann has been with financial industry since 1990. He is currently operating an office in Dover, Delaware. Rod has been licensed in 17 states and enjoys adding new clients to his team. Rod has three grown children and multiple grandchildren. He is an active golfer, fisherman and softball player. While he enjoys time with his family he loves the beach life.
Rod is passionate about educating individuals and business about finances. Learning how to manage money is an important skill everyone must learn. He is dedicated to helping individuals and businesses achieve their financial goals. His experience and financial insights are shared with you to help you address critical questions about investing. In addition, Rod will work with you to identify an investment plan and select investment strategies that can help you accumulate assets, preserve assets through risk management, and distribute retirement income.